Comprehensive
Advisory Services
We specialize in providing mergers and acquisitions advice, private capital raising, and other financial advisory services to family-owned businesses, portfolio companies of private equity firms, and public companies.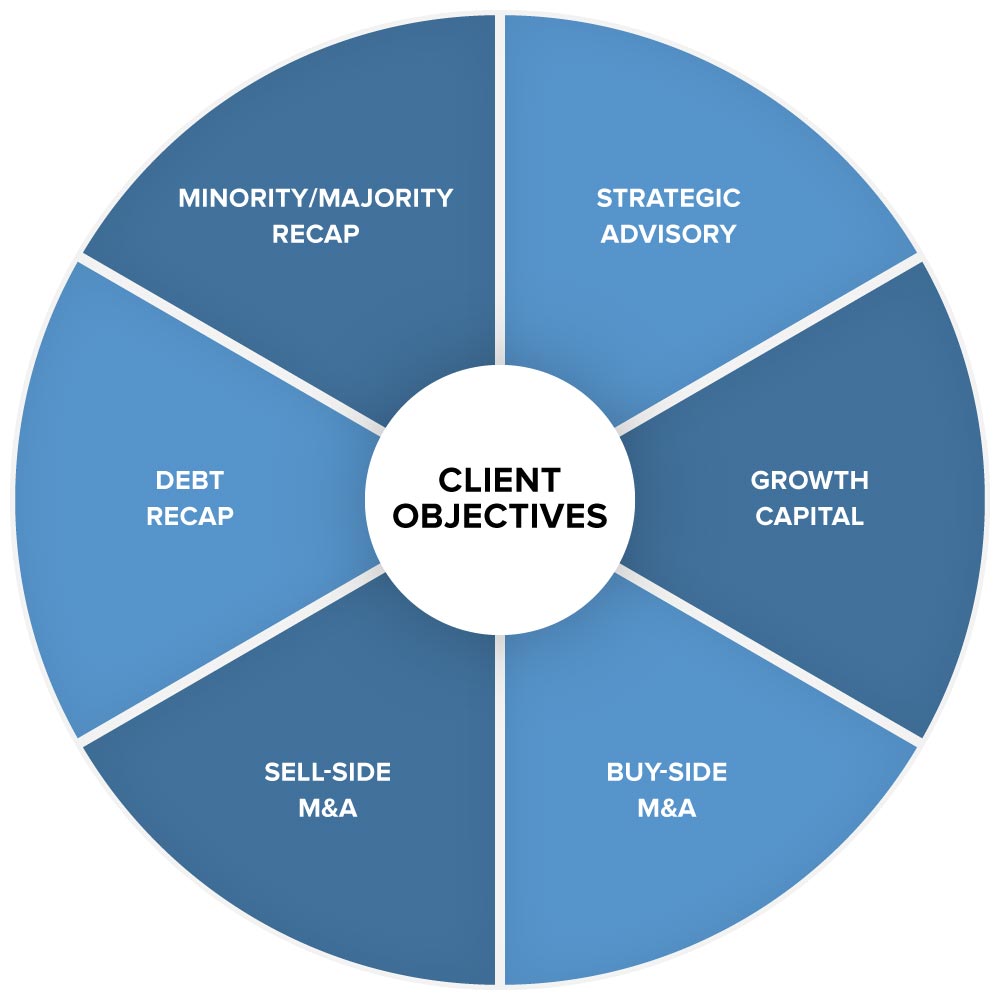 Sell-Side

Mergers & Acquisitions
Sell-Side M&A advisory is the core of our firm and represents the majority of our client engagements. We leverage our industry knowledge, transaction expertise and relationships to achieve outstanding results for our clients.
Key elements of our sell-side process include:
Confirm client objectives
In-depth due diligence to identify key value drivers
Tailored marketing process to maximize the probability of achieving the desired outcome
Development of compelling marketing materials that highlight key company attributes
Approach the right set of potential financial or corporate buyers
Manage buyer due diligence to minimize management distractions and disruption to the business
Work closely with your legal counsel to negotiate the best outcome; a combination of price and contract terms
Achieve a timely transaction close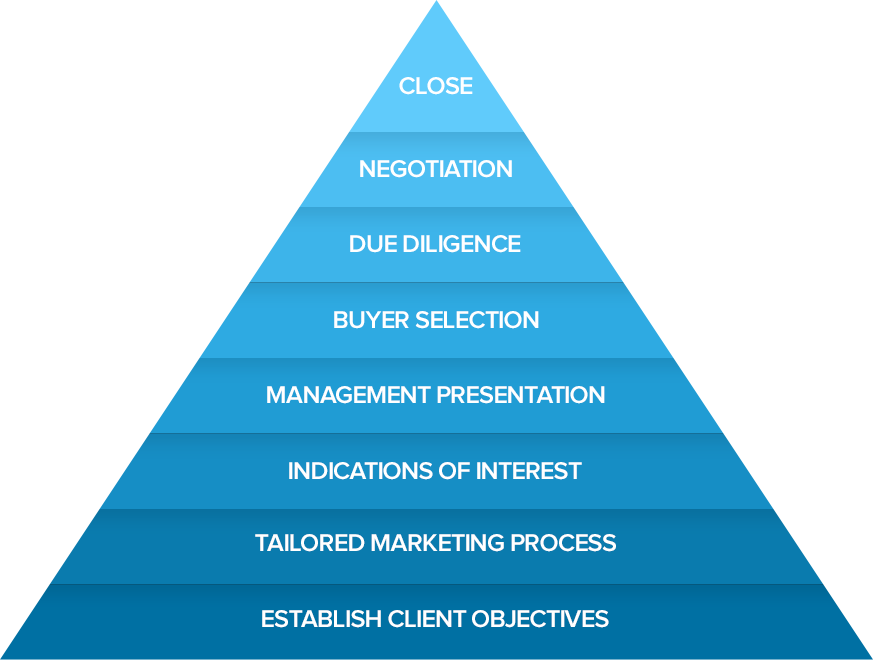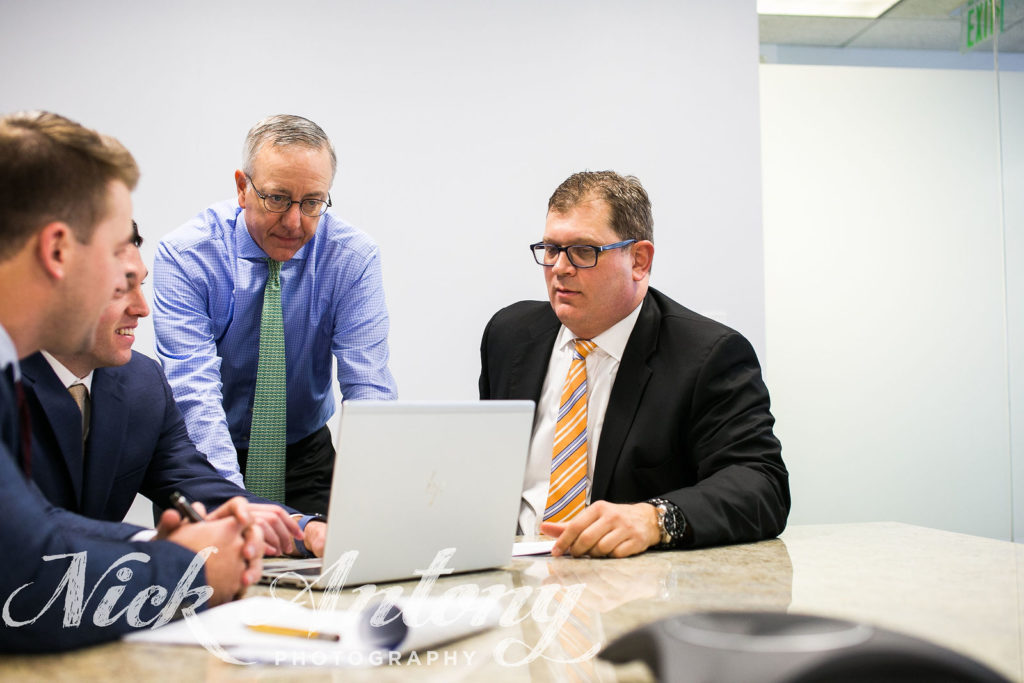 Our preferred approach is to work with clients well in advance of a potential transaction
We do this through a comprehensive Strategic Evaluation that includes recommendations for maximizing long-term value
This approach enables us to develop a more complete understanding of our client's strengths and results in better outcomes
Our Strategic Evaluations are customized to address unique client circumstances and objectives
Additional

Advisory Services

When representing buyers, we provide buy-side advisory services including initial contact, valuation, deal structuring, and negotiations.

We assist clients in raising private capital from institutional sources to fund growth opportunities and strategic acquisitions.

We assist business owners in accessing the private capital markets to achieve partial liquidity, while retaining a meaningful equity stake in the business to participate in future growth. 

We provide fairness opinions and valuations to business owners, boards of directors and special committees.

We Work With
Great Companies
We want to work with you.
Contact us to learn how we can assist in maximizing the value of your business.