Delancey Street Partners professionals have substantial expertise and experience across a variety of industries and transaction types. We serve as valued advisors and thought partners to clients in select sectors where our years of industry specific experience and relationships provide us with a keen understanding of the business attributes that attract world-class investors and corporate buyers.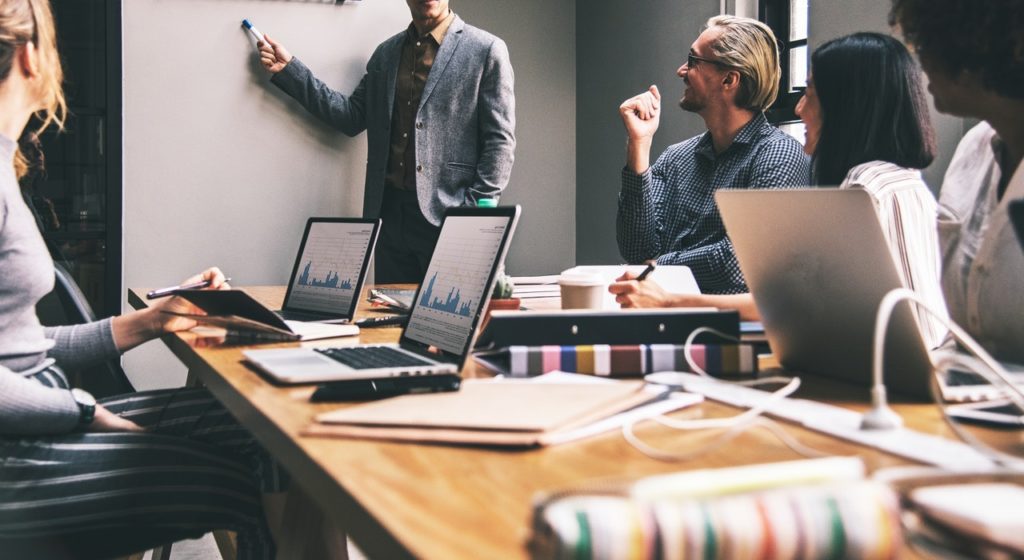 Business Services & Technology
Our Business Services and Technology team has deep experience and a track record of success advising clients who develop and deliver services and related technologies to end users across a variety of industry verticals.  Our outsourced service sector expertise spans the human capital management continuum, financial technology, and both software-as-a-service (Saas) and non-SaaS business models.   
Our Healthcare team combines deep knowledge of the evolving healthcare landscape with differentiated middle M&A advisory services.  Our transaction expertise spans contract research organizations (CROs), tech-enabled healthcare services, healthcare IT, and a variety other outsourced pharmaceutical support service providers.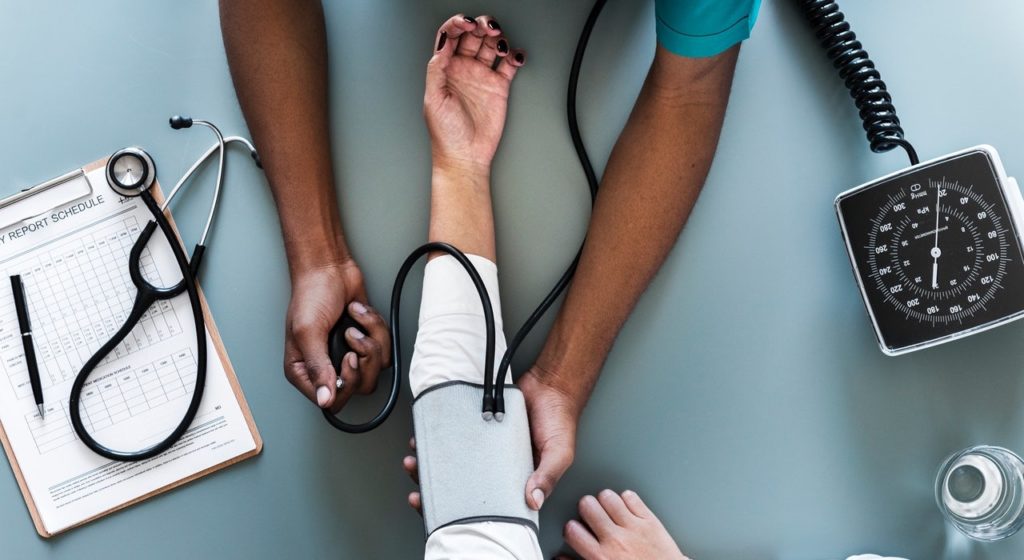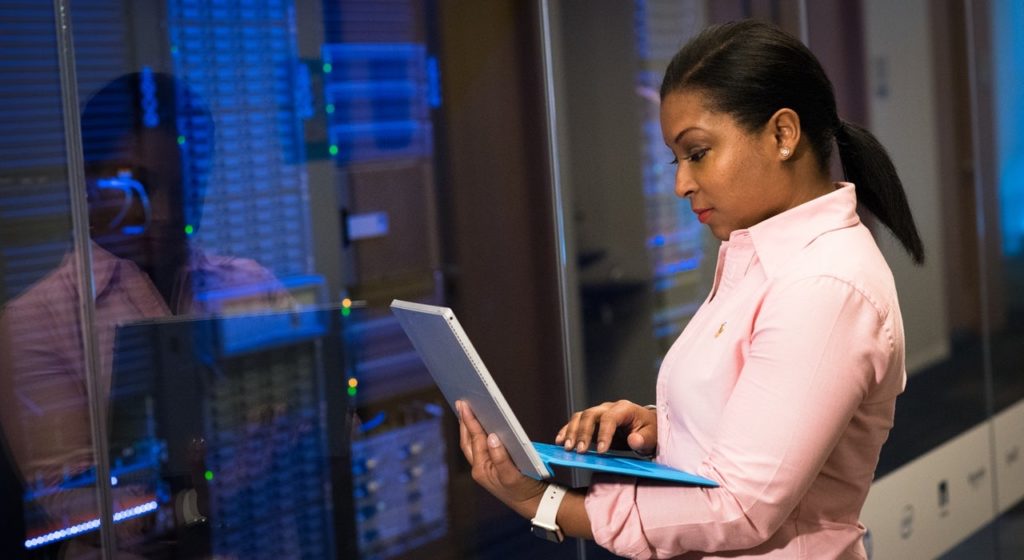 Industrial & Industrial Technology
Our Industrial and Industrial Technology team advises on mergers and acquisitions and capital-raising services for manufacturers, distributors and service providers across a variety of diversified end markets. Specialty niche focus areas include: calibration and metrology, connectivity, precision components, and test inspection and certification (TIC) services. 
Our Infrastructure team has gained a wealth of knowledge and expertise completing merger and acquisition transactions, as well as capital raises for manufacturers, distributors, service providers, and retailers of building materials and related products. Our Infrastructure experience spans a variety of sectors including, building products, construction services and equipment, downstream energy distribution, and environmental services.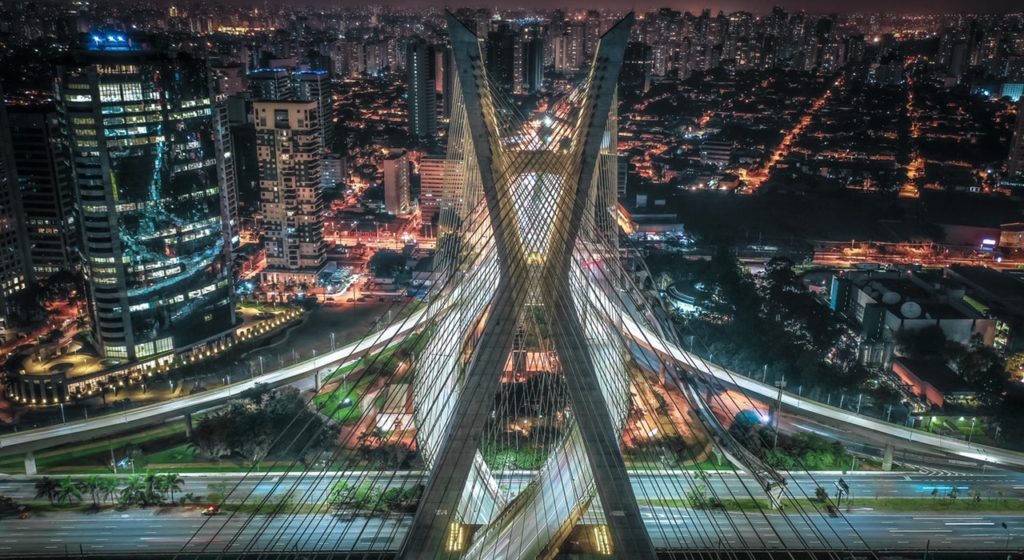 We Work With
Great Companies
We want to work with you.
Contact us to learn how we can assist in maximizing the value of your business.